Thorold's "House of Blues"
Great Food and
Live Entertainment
Great Food
and Live
Entertainment
Proof of vaccination is no longer required and our live music has returned!
NOW OPEN Wednesday through Sunday from 12-9pm
We will be opening at 11am on Sunday Nov 20th, Sunday Nov 27th and Sunday Dec 4th to accommodate groups wanting to dine prior to the matinee performances of the Thorold Community Theatre.
From Daytime To Playtime, We've Got You Covered
Looking for some tasty food, coupled with great live entertainment? Head on down to Donnelly's Pub, otherwise known as Thorold's "House of Blues." It's where great food sets the stage for amazing live blues music.
From our daily food and drink specials to the authentic vocal stylings of The Brant Parker Blues Band, you'll always be entertained, comfortable, happy and well fed!
We Love Thorold And It Shows
We regularly house events on behalf of the Canal Bank Shuffle, as well as participate in their annual 4 Day Blues Festival. We also organize music events to fundraise for Community Care in Thorold and are a proud supporter of the Thorold Community Theatre.
We are strong believers that great music and friendly faces are what truly feeds the soul, so come on in and let us feed you in every way – 6 days a week!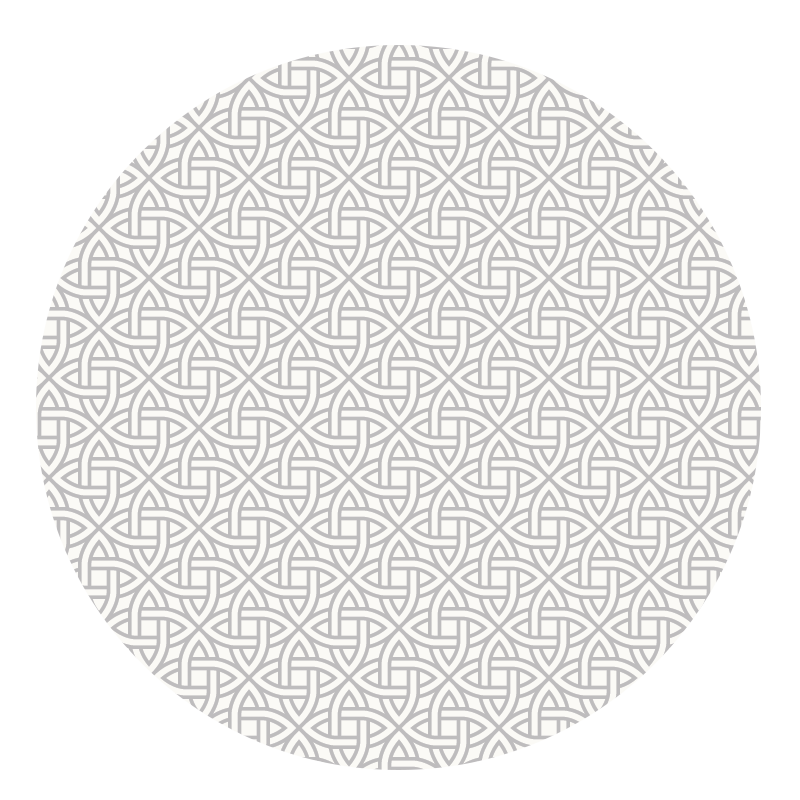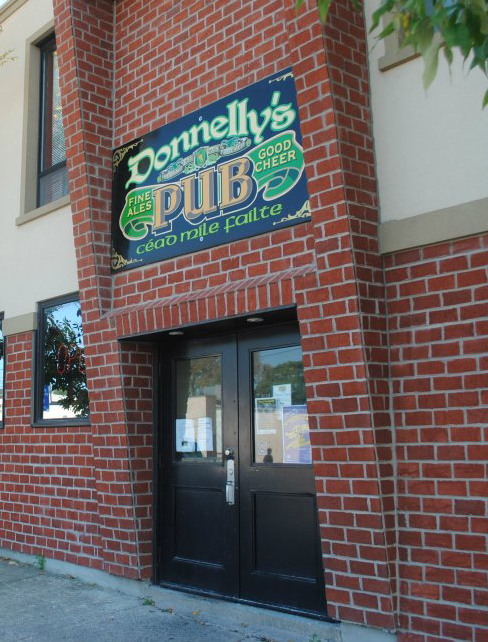 Lots of cold beer on tap and pretty good pub fare, and authentic Donnelly descendants on hand with true stories.
Neighbourhood pub with surprisingly good pizza and a good beer selection. Patio seating is nice when the weather is good.
View our menu of classic pub food and authentic Irish favourites!
We've got great food and drink specials, available 6 days a week. 
Live events are hosted every Wedneesday and Saturday.